The Learning Center
at Lookout Point
The Learning Center at Lookout Point is a professionally-run and operated learning environment dedicated to improving each student's golf game.
Players will have the opportunity to engage in a wide array of programs that are designed to fit all golfers' needs. No matter the skill level, our professionals provide the best golf lessons in Niagara.
Our instructors will create a lesson plan that is best suited to meet each student's goals. This personal approach, combined with the latest technology, ensures that each student has a truly unique experience.
The best part about the Learning Center is that it isn't only open to Members, everyone from Niagara and beyond are invited!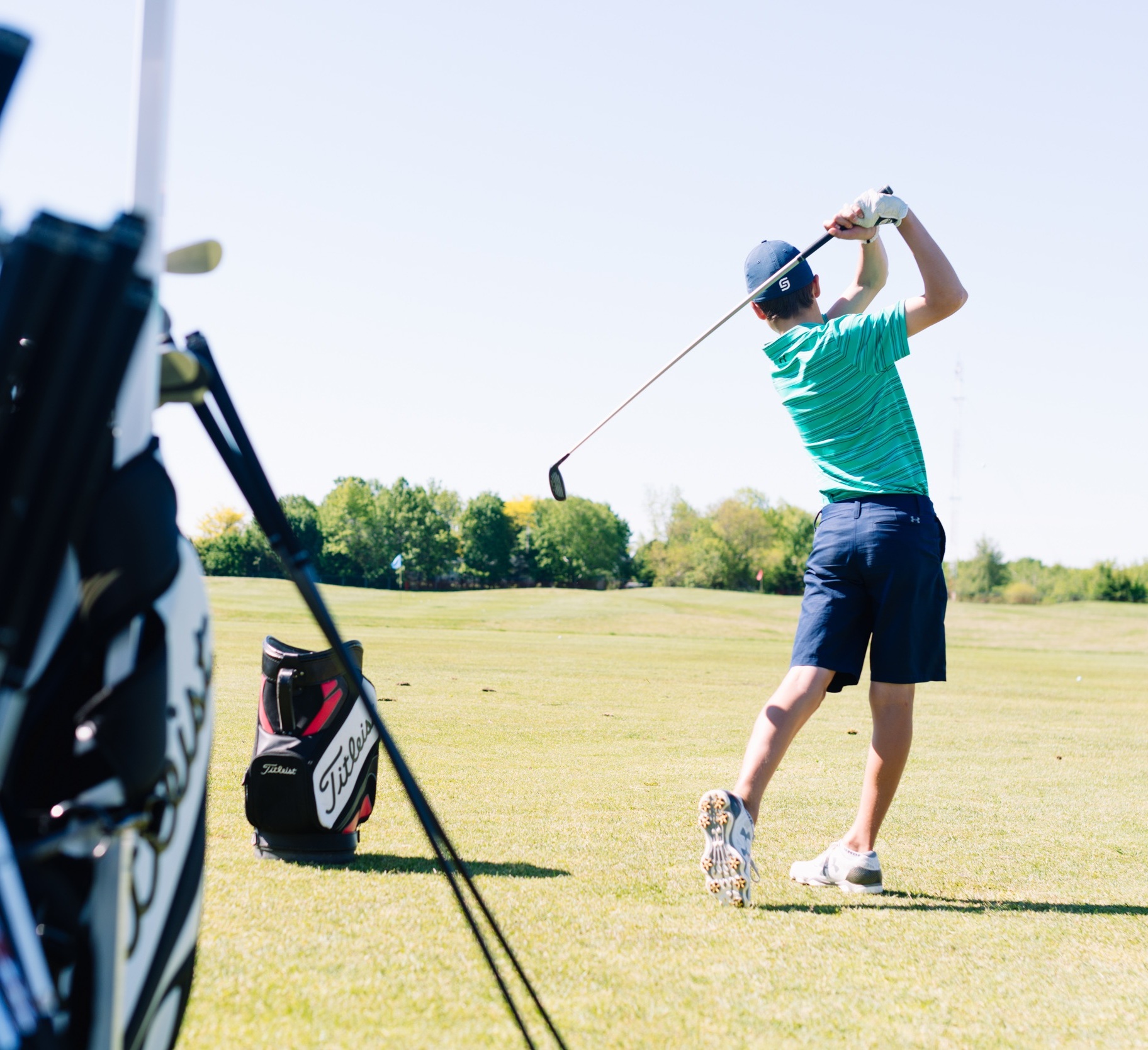 Private & Semi Private Lessons
These lessons are perfect for golfers that want a personalized approach to improving their golf game.
These programs are perfect for golfers that want to attend a clinic focused on a specific part of their game.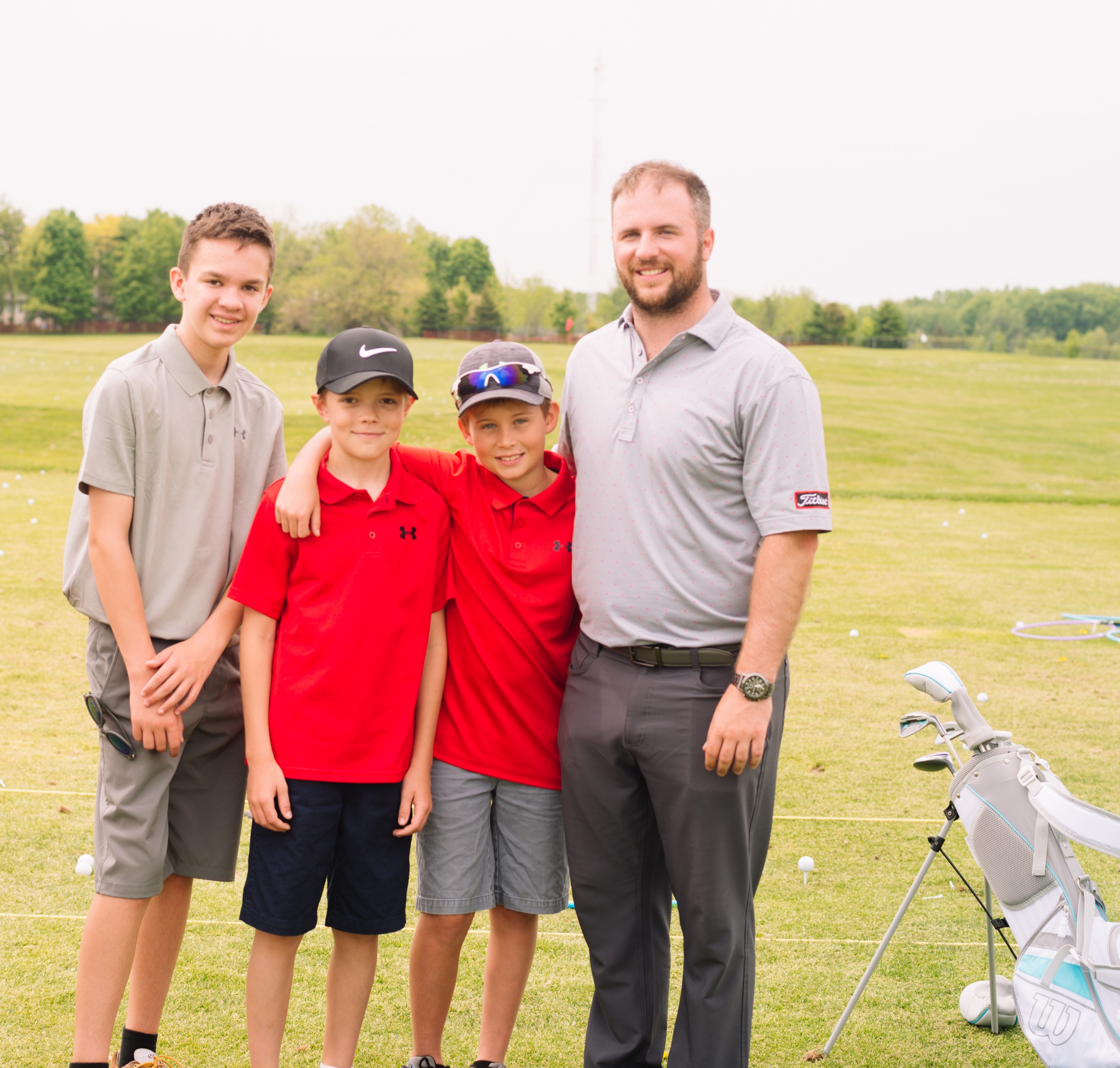 These lessons are perfect for juniors of all skill levels, including those looking to play at a collegiate level.
CLUB ASSESSMENT
Do you have one club that doesn't seem to cooperate? It might be the club, and not you. Our coaches will help identify any deficiencies in your golf bag, and help get the correct clubs fit for you.
----------
CLUB FITTING
Our Learning Centre is equipped with the latest technology from some of golfs top manufacturers, these include Titleist, TaylorMade, and Callaway. We ensure a thorough club fitting experience, that results in a precise report with everything you need to know about your swing.
CLUB REPAIR
Our staff is able to perform various on site club alterations and repairs, including grip installation, shaft length customization, and complete shaft replacement.
----------
Adam SteinsChifter, PGA
Director of Instruction at the Learning Center
905-892-2639 Ext. 232