Golf Shop News, May 2nd
Demo Day, Saturday May 11th
Callaway Fitting Day, May 12th
Titleist Fitting Day. June 9th
On Saturday, May 11th Titleist and Callaway will be on the range for a demo day. The demo day will be from 12-5 pm. This will be a great chance to try some of the hottest equipment that launched in 2019. All are welcome. We also have Callaway returning on May 12th and Titleist on June 9th for Fitting Days which will be by appointment and is your opportunity to book a half hour fitting using a launch monitor and all the newest fitting techology.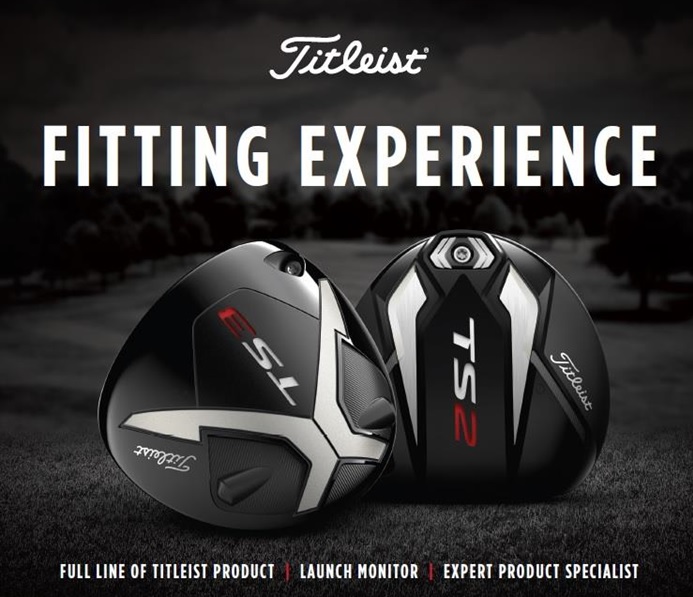 What's Coming up Next Week
We've got a busy week of great events on next week's calendar. Highlights include The Ladies Opening Dinner & Business Meeting, Men's League Opening Shotgun & Draft Party and the Men's and Ladies Opening Field Day.
This is the last call for the Opening Field Day. Don't miss this really fun Member Event which is the official kick-off to our 2019 season. Click on the poster below to be taken to the registration page.
Mother's Day Sale
Purchase any Ladies article of clothing and receive the second piece of equal or lesser value at 50% off. (including rain gear)
Buy one Ladies Callaway golf glove and receive the second one free
Buy any ladies FJ shoe, and receive a Lookout Point tote bag for free
Golf Shop & Range Hours
With the season underway, we wanted to remind you of the Golf Shop and Practice Facility hours of operation.
Golf Shop Hours
Open - One hour before the first tee time
Close - 8:00 PM
Practice Facility
Open - Half hour before first tee time
Close - One hour before dusk
NOTE: Sundays practice facility closes at 4:00 pm for a clean pick of the range and remains closed until 11:00 am Monday morning.