Golf Shop News, August 29th
Hole in One Alert!!!
Congrats to Rick Campbell who ace'd the 5th hole this week! Great shooting RICK!
MEMBER MEMBER
This past weekend was our annual Member/Member tournament. We had over 60 teams of members compete over the course of two days in 4 different formats (scramble, best ball, alternate shot & total score). Teams earned points during each format based on the position on the leaderboard that they finished in.
Daniel Klimowicz & Shawn Petlichkov
Julie Kozub & Stefi Markovich
PRESIDENT'S PUTTER
On Wednesday, August 28th the President's Putter was contested. This annual event is a team competition that includes Lookout Point board members, committee members & the Professional Staff. This event is hosted as a Thank You to those members who volunteer their time for the betterment of Lookout Point by participating on various Lookout Point Country Club committees.
Players played 18 holes mixed up in pairings amongst the various committees and at the end of the round a blind draw was conducted to determine the winning team.
Bob Wheatley, Carolyn Culliton, Wayne Farrow & Don Robert
THE 97th QUAD
Next weekend (September 6th, 7th & 8th) we are thrilled to be hosting the 97th playing of the Quadrangular Golf Match. This annual tournament is the longest running amateur competition in North America. "The Quad" as it is commonly referred to was established in 1922 as a team competition between Lookout Point Country Club, St. Catharines Golf & Country Club, Shorewood Country Club & Lockport Town and Country Club.
Member Tee Times
To accommodate this event, the tee times have been modified on Friday, Saturday & Sunday. Friday we will have a crossover for all members in the morning from approximately 7:30 - 9:30. The tee's will then reopen following the first round of The Quad for member booking at approximately 4:00 pm Friday evening. On Saturday, we will have our traditional morning lottery available for our Platinum members. Additionally we will have a crossover starting at 11:30 am with tee times available for our Platinum & Gold members to book between 11:30 - 12: 00pm. The tee sheet will then reopen for regular bookings after the second round of The Quad at approximately 4:00 pm. On Sunday, tee times for members will be available starting at approximately 1:00 pm. If you require assistance in booking your weekend tee times please contact the Golf Shop.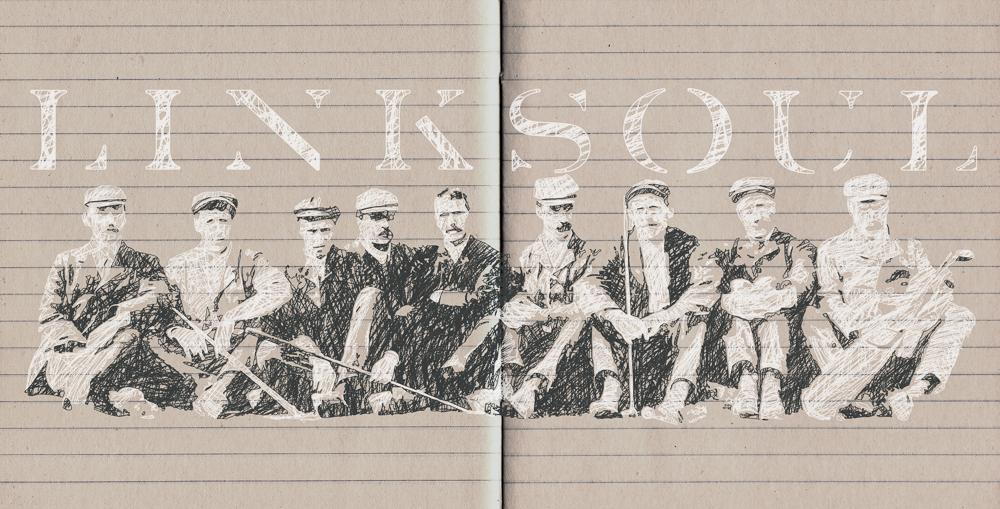 Linksoul apparel now 25% off in the Golf Shop